We've been holding conventions for over 100 years!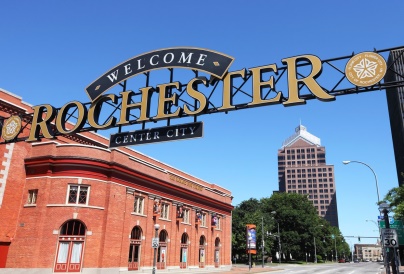 The 2022 Convention will take place June 3 – 5, 2022.
Ritt Inn & Conference Center, Henrietta, NY.
One Hundred & Twenty Fourth Annual Convention
June 3 – 5, 2022
RIT INN & CONFERENCE CENTER
(5257 W. Henrietta Rd. Henrietta, NY 14467)
(Room Rates $100.00 per night; reservations call 585-359-1800
prior to 5/15/22 must guarantee first night deposit)
Special Guest
Ted Silverhand
Silverhand's own spiritual gifts were recognized when he was a very young child. At the age of 12 he began offering spiritual guidance through his readings for his family and friends.
For over 50 years, Ted Silverhand and his Council have been helping others to integrate their spiritual selves into their everyday lives. His teachers, working through him, have proven to many the existence of other worlds and dimensions also under the command of the Great Mystery, our Creator, which stand ready to assist us in our time of need.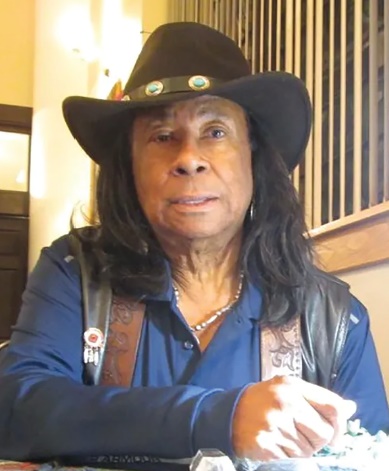 FRIDAY, JUNE 3, 2022
Start of Convention
Board Meeting – 11:00 AM – Board only
Ted Silverhand – Private Consultations by Appointment
Healing Service Evening – 7:30 PM
SATURDAY, JUNE 4, 2022
Business Meeting-10:00 AM
(Delegates required; all are welcome)
Ted Silverhand – Private Consultations by Appointment
Dianne Stephany, PhD, Healing Workshop 2:00-4:00pm; Cost $25.00
Saturday Evening Service- 7:00 PM
SUNDAY, JUNE 5, 2022
10:00 AM Memorial Service
Honoring our loved ones
(flowers are welcomed)
1:00 PM Luncheon – Ted Silverhand
Tickets are $40.00.  Bring your raffle donations
Sunday evening Service – 7:00 PM
"You have made us Co-Creators of the earth Guardians of the planet! To care for all creatures, to tend to the land, the sea, and the air we breathe; All that you have made you have placed in our hands."
Psalm 8
SEND YOUR CHECK TO: GAS Headquarters, 27 Appleton Street, Rochester, NY 14611.
Call 585-328-8908, to schedule a private consultation with Ted Silverhand, or for Sunday lunch reservations.
Its early history as an organized religious body goes back to November 15, 1897, at which date it was incorporated as the New York State Association of Spiritualists.